| DATE | SPORT | ROT # | TYPE | PICK | RESULT |
| --- | --- | --- | --- | --- | --- |
| 2018-02-22 | NBA | | | | |
| 2018-02-22 | NBA | | | | |
| 2018-02-22 | NBA | | | | |
| 2018-02-22 | NBA | | | | |
| 2018-02-21 | NHL | | | | |
| 2018-02-21 | NHL | | | | |
| 2018-02-21 | NCAAB | | | | |
| 2018-02-21 | NHL | | | | |
| 2018-02-21 | NHL | | | | |
| 2018-02-21 | NHL | | | | |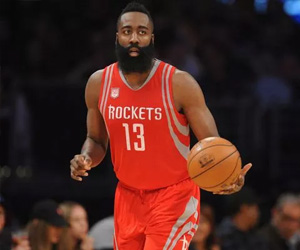 MVB's - Most Valuable Bets - for the NBA Most Valuable Player futures odds
The NBA's annual All-Star hiatus is a perfect time to recap the happenings of the first half of the season and prepare for the home stretch of the schedule, including the NBA futures markets. One of the most interesting bets on the board is the race for NBA MVP.Here's a look at a couple favorites and live underdogs on our live odds comparison to take home th...
READ MORE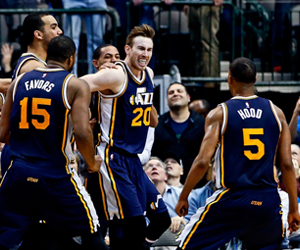 The four best situational spot bets in the NBA right now
Situational or spot betting is one the time-tested handicapping methods out there when it comes to sizing up nightly sports, like the NBA. Bettors can make a mint isolating certain situations and how teams react in those spots, edging the oddsmakers when those opportunities roll around. If you're a fan of spot bets or just looking for a new way to wager on the...
READ MORE
Three NHL teams hockey bettors may want to back before the All-Star break
The NHL All-Star break is coming this weekend, leaving many hockey teams in panic mode as they try to close the first half of the schedule on a positive note. That could be tougher for some squads than others, considering their current form. Hockey bettors who want to make some expert sports betting picks may be able to squeeze some extra value out of the NHL m...
READ MORE