| DATE | SPORT | ROT # | TYPE | PICK | | RESULT |
| --- | --- | --- | --- | --- | --- | --- |
| 2018-10-01 | NFL | 278 | Side (Denver Broncos) | Broncos +5-110 | 1 Star | +1.00 WIN |
| 2018-09-30 | NFL | 252 | Side (New England Patriots) | Patriots -6.5-110 | 1 Star | +1.00 WIN |
| 2018-09-30 | NFL | 255 | Total Over | Bengals team total over 22.5-110 | 1 Star | +1.00 WIN |
| 2018-09-30 | NFL | 260 | Side (Dallas Cowboys) | Cowboys -3-110 | 1 Star | -1.10 LOSS |
| 2018-09-30 | NFL | 269 | Side (Cleveland Browns) | Browns +3-120 | 1 Star | +0.00 PUSH |
| 2018-09-29 | NCAAF | 124 | Side (Georgia Tech Yellow Jackets) | Georgia Tech -26.5 -110 | 1 Star | +1.00 WIN |
| 2018-09-29 | NCAAF | 157 | Side (Western Michigan Broncos) | Western Michigan +3-115 | 1 Star | +1.00 WIN |
| 2018-09-29 | NCAAF | 128 | Total Over | Temple over 52.5-110 | 1 Star | +1.00 WIN |
| 2018-09-29 | NCAAF | 160 | Side (Louisville Cardinals) | Louisville +7-115 | 1 Star | +1.00 WIN |
| 2018-09-29 | NCAAF | 180 | Side (Nebraska Cornhuskers) | Nebraska +3.5-110 | 1 Star | -1.10 LOSS |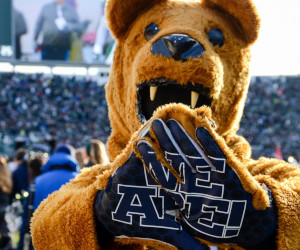 These college football teams have big betting questions in Week 2
College football rolls into Week 2 of the schedule with plenty of question marks around some of the country's top programs. Here's a look at those troubling teams and their NCAA football odds for Week 2:Penn State Nittany Lions (-9 at Pittsburgh)The Nittany Lions got the crap scared out of them in Week 1, barely avoiding an upset at the hands of known-Ci...
READ MORE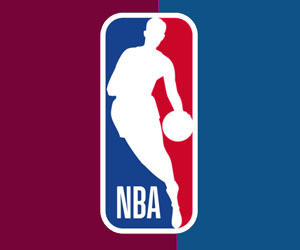 NBA season win totals are here, and these are the best bets to make
The NBA has had a big summer in terms of staying in the mainstream sports cycle during its offseason. The free-agent frenzy around LeBron James and countless other star players has basketball bettors daydreaming of the 2018-19 season. The NBA released its full schedule this past week – including Opening Night, Christmas Day, and MLK Day showcases – and with ...
READ MORE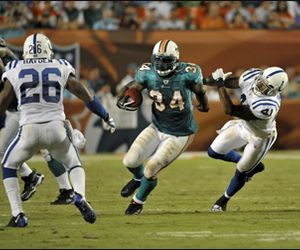 Three NFL bets that could burst out of the gates to start the 2018 season
The NFL season is closing in quick and before you know it, Week 1 will be knocking on the door. By that time, it might be too late to spot some of the best value free sports betting picks  on the board. But, thankfully, it's only July and we're going to do some of the heavy lifting for you (save your back for more fun things this summer).These three NFL squad...
READ MORE