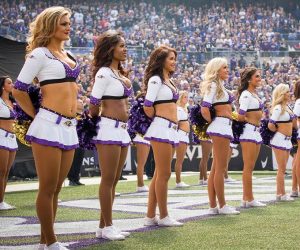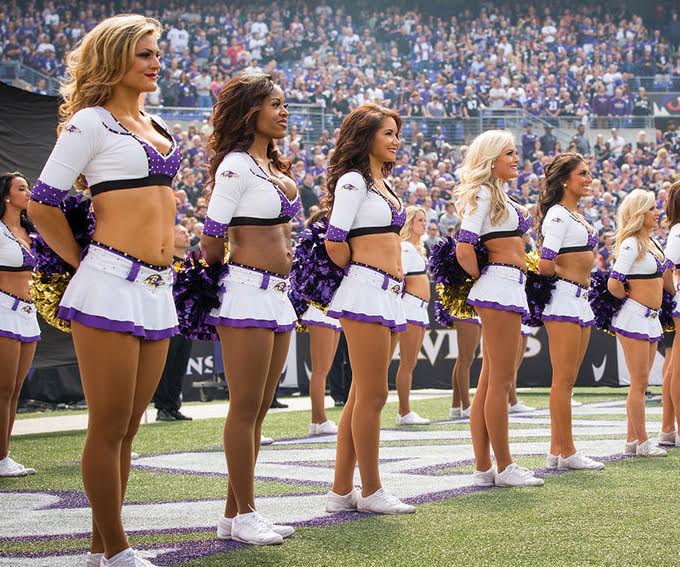 To many sports bettors, parlays are considered a sucker bet. Why would you take two or more solid wagers and hinge their winnings on whether or not they all come through for a little more payout?
Sharp players may not like giving the house any more edge than it already has, but for the everyday bettors the parlay is a promise of big rewards for little risk. Who hasn't thrown $10 on a 6-team parlay hoping to turn it into $400.
If you're primed for some parlay action, including teasers, here is one of our 
sports betting articles
 with some tips and tactics to help you cash in big:
Correlated parlays
Often times when you're handicapping a spread, you get a good idea of where the value lies with the Over/Under. And when breaking down a game's total, you stumble on value against the spread.
You'll find that if one side is going to cover the spread, they'll need to score a lot of points and therefor play Over. And if the other side is going to cover, they'll have to keep the scores at a minimum and that lends value to the Under.
Correlated parlays are perhaps the smartest parlays you can make. Not only is the risk lower, since you're only tying two wagers together, but these bets have a cause and effect. These parlays also allow you to really drill down into just two teams rather than looking into four different teams for a two-team parlay or six for a three-teamer.
Spread out the start times
Many parlay players will hook their plays into a later game, be it a Sunday or Monday night contest. While the anticipation of a potential winner can be tough for anxious sports bettors to handle, this gives you some time to weigh the risk and return and possibly hedge against your parlay to guarantee profits.
If you constructed a six-team parlay with the 1 p.m ET and 4 p.m. ET kickoffs making up five picks and the sixth and final leg of the parlay tied into the Sunday Night Football matchup, you give yourself a chance to breathe if the ticket is still alive come the night game. If your parlay is about to pay $4,000 should Side A cover the spread, you can figure out what you need to wager on Side B against the spread to guarantee you make some money off this situation.
That said, many casual players will just let it ride with the existing parlay since they don't have the bankroll to put them into a hedge position.
Teasers
Teasers are quickly becoming one of the most popular plays at the sportsbook – so much so that bookies are weighing a lot of their single-game side action against their teaser liability hoping to just make a profit at the end of the Sunday.
If you aren't privy to teasers, most books offer a 6-point "tease" option in which the bettor can slim six points off two or more favorite spreads or tack on an additional six points to two or more underdogs for an adjusted price. However, just like a parlay, all those plays in the teaser must hit in order for it to cash in.
The best strategy for teasers is to use that option to push through key numbers. The scoring structure for football creates reoccurring differences in final scores – 3, 6, 7, 10, 14 – and the bulk of NFL games will finish with a difference of one of those five numbers. That's why most NFL pointspreads come out around -3 or -7, given a half-point hook depending on the teams and betting action.
Bettors can play teasers to move an 8.5-point favorite through -7, -6 and -3 to -2.5 or make a 5-point chalk a 1-point underdog. They can also bump a 6.5-point dog to +12.5, cruising through +7 and +10.
Don't go too crazy with teasers – which can happen when you see all those spread moving around. While it may seem like you're getting great value, sportsbooks offer these bets for a reason. They're still a parlay with a very high win rate for the bookies.