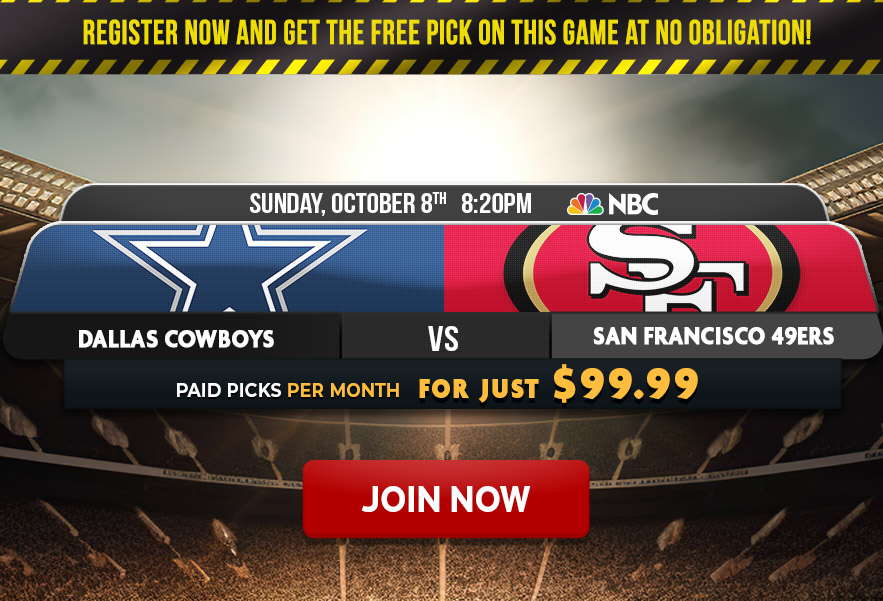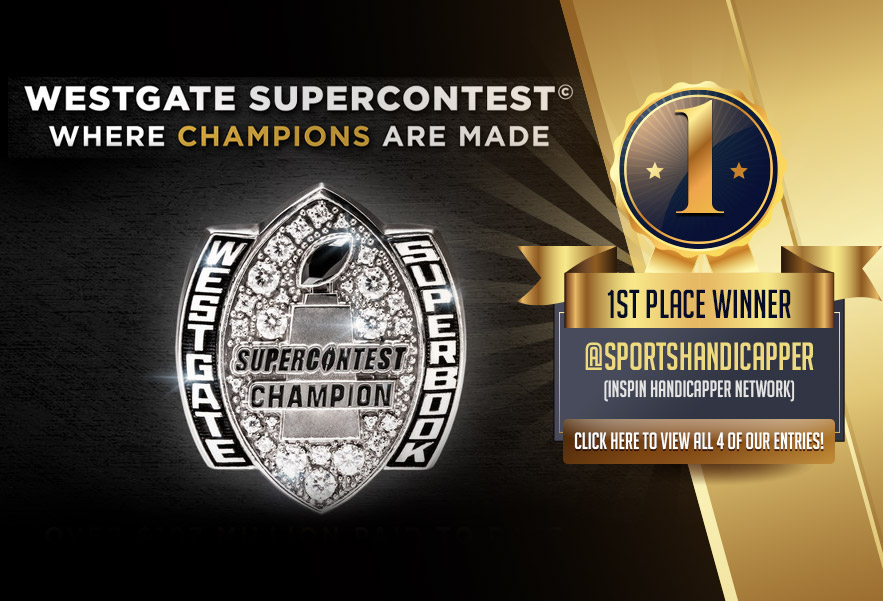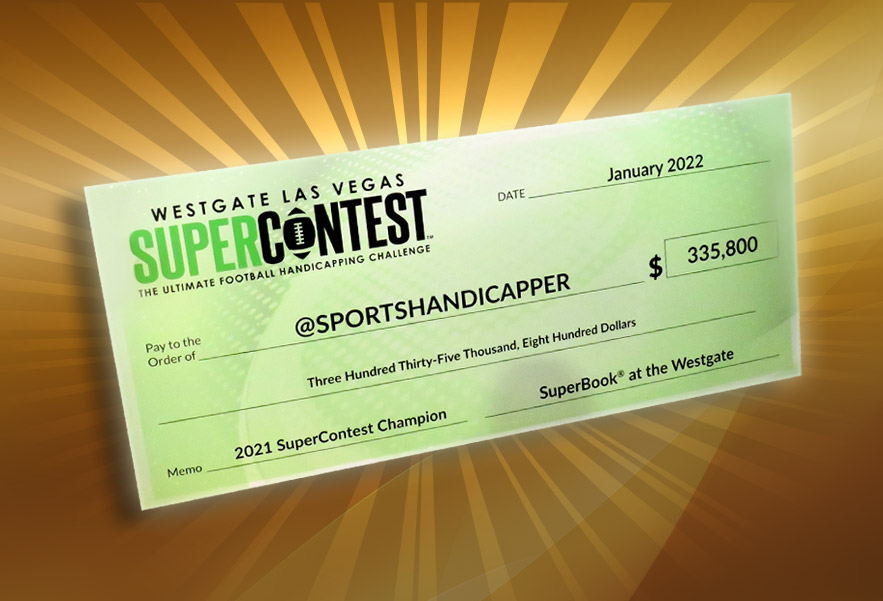 Inspin-Westgate-Hilton-2022
Have you Tried Insider Picks Improved Way of Placing Bets?
Sports betting handicaps are a way of leveling the playing field between two teams with different abilities by assigning points or goals to the underdog. This allows for more balanced betting and increases the potential payout for bettors who correctly predict the outcome, even if the favored team wins.
Compared to the general betting style, our sports betting handicapper reduces your risk and increases your profits! Click here to find out more.
Why Choose Inspin.com?
We, at Inspin.com, provide high quality sports betting insider picks. While you might think everyone makes that claim, we actually have the brass to back it up. Our sport handicappers are fueled by:
Intricate statistical analysis – We use the power of math to find the most reasonable odds for you
Wide network of markets – Our network spans across countries and thousands of sports markets from where we choose the best odds
Best Handicappers and Experts to Back Your Bet – Our team is a mix of sports veterans, prediction experts, and radical thinkers who go out of the box and vet the handicap bets for you
Click here to know more about how we vet our bets.