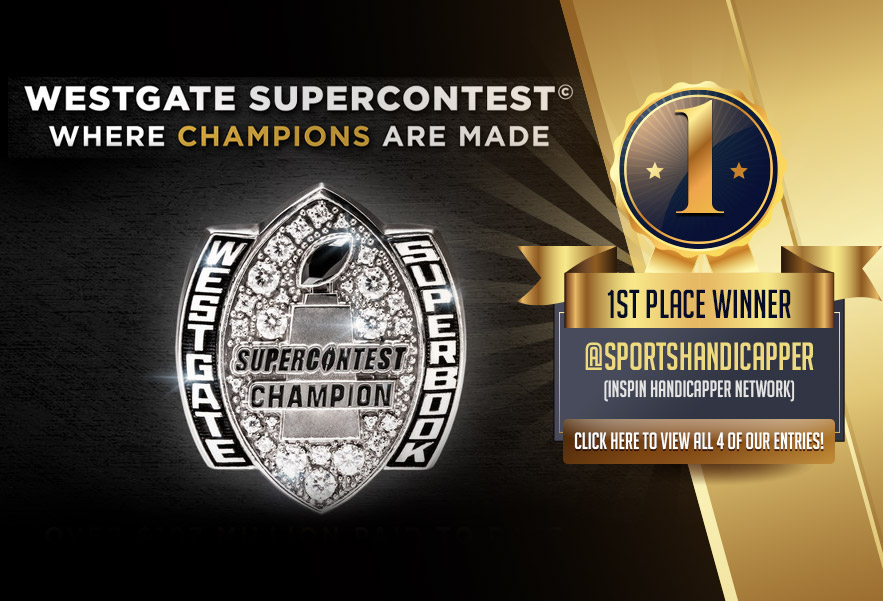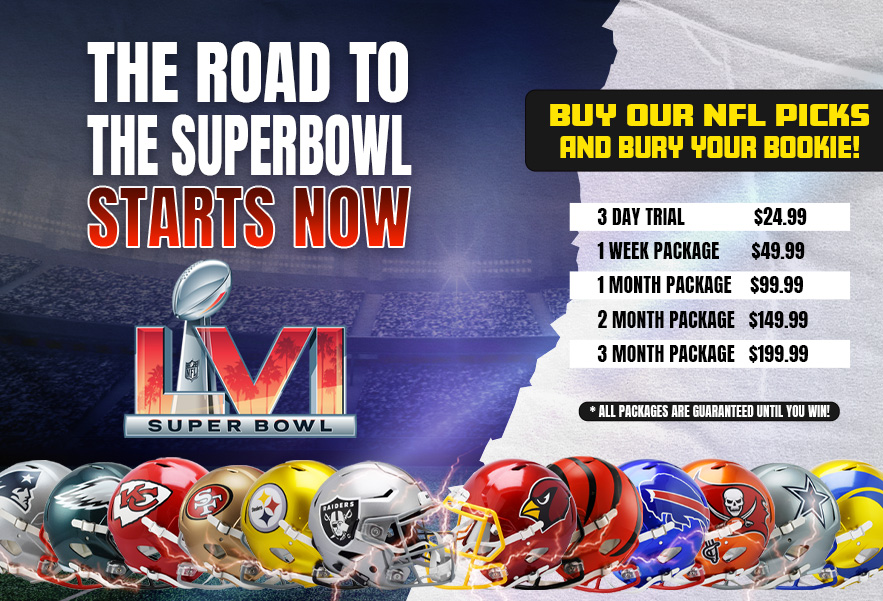 Inspin-Westgate-Hilton-2022
GET PROFESSIONAL SPORTS BETTING PICKS AND BECOME AN INSIDER AT INSPIN.COM
expert sports betting picks
The sports betting game is changing. No longer is expert information strictly limited to the sharps in the know or the sports handicappers who put in the painstaking research for their expert sports betting picks. The valuable tidbits and teams' notes needed to cash in your bets are everywhere.
The sports handicappers study analytics, weather, injuries, and line movement to determine the sharpest bets which will generate the most money.
While that sounds great, this information overload has made it tougher for the casual bettors to see the forest through the trees. Which info do the oddsmakers respect and who should you really listen to if you really want to do some damage at the sportsbook? That's where Inspin.com comes in. We do the heavy lifting so you can sit back and bury your bookie.
Founded by Dave Johnson, the son of one of the most famous gamblers in the country he worked his entire life picking his father's brain and learning the tips and tricks that your everyday street bookmaker only pretends to know. He is a sports handicapper, consultant and most importantly a bettor who releases professional sports betting picks. He puts his own money where his mouth is which you don't find very often with the joke handicappers who give out both sides of a game to capitalize on the ones who win. Johnson wins consistently and everyone who follows him wins.
Inspin.com is one of the most trusted and innovative handicapping services, backing up our accurate sports betting picks with a proven track record of success that cashes in at over 60% on many sports throughout the year. Johnson doesn't limit himself to just one sport. He works day and night scrolling the internet, Twitter feeds, and talking to his group of experts to narrow down the very best expert sports picks which will yield the highest win percentage. He has been at this for 25 years and although he has had losing sports seasons, he has NEVER had a losing year. If you are the type of person who jumps on board for the long haul, we want you as an INSPIN team bettor. We want to do the hard work so you can enjoy the easy money.
There has been a lot of information learned in 25 years doing this seven days a week 12 hours a day. Does Dave ever get tired or burnt-out? NEVER. Losing days motivate him more and get him hungrier not only to win it back but win more on top of it. He has put bookmakers all over the country out of business, and been banned from almost every casino in Las Vegas. He walks through the doors and they have the right to arrest him on the spot. Internet betting hasn't been much easier for him. Soft bookmakers with stale numbers get their asses handed to them on a silver platter. However, he knows how to change and how to adapt. He has runners in Vegas hitting the casinos and his employees making the online bets. Regardless of who is making the wagers, it's still Dave deciding what to bet and how much.
Ready to make money? Want to bury your Bookie? Tired of losing week in and week out? Ready to be part of the sharpest most experienced betting syndicate in the country? Then Click here to sign up now and start filling that bank account!
The Sportsedge Inspin Videos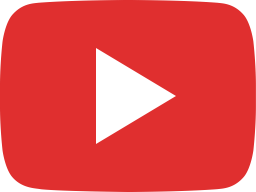 The SportSedge 11/4/21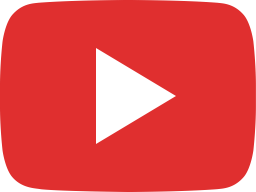 The SportSedge 10/28/21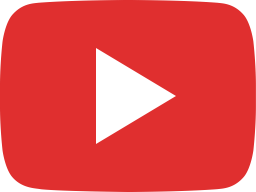 The SportSedge 10/21/21